On my birthday post I wanted to put up some pics of my fun birthday gifts but I have been having a few problems with the mail system...don't get me talking about it, I can't always control the rage!
Anyway, so I'm just going to put up pics from the internet.
From Dave:
Dave knows that I go crazy without my planner to organize my life. So he got me this cute Kate Spade day planner!
Dave also knew about another present that was in the works so he gave me this gift certificate.
Dave had to work like a mad man last weekend (the weekend of my birthday) so we mostly celebrated last night--this is where I was very upset I forgot my camera! First he took me to a fancy new restaurant in downtown Dallas called Charlie Palmer. It was definitely my favorite overall place we've been to since we got here. YUMMMM!
After dinner Dave took me to a play at the Dallas Theater Center called
Ella
. It was about the life and music of Ella Fitzgerald. It was really fun! I
LOVE
that Dave likes to see plays and musicals with me!
From the Blakes:
They got me this adorable diaper bag...that I have already started using! My old purse was trashed, falling apart, holes, etc. But I love being able to fit all the stuff I have to lug around with me...alright it's mostly food that I have to carry around!
From Dad:
This is where the Amazon gift card comes in handy. My dad knows how much I LOVE reading and we all know how much my dad LOVES technology! The Kindle was a match made in heaven!

From Mom:
I recently decided that I was going to need some skirts to get me through the rest of my pregnancy. Mostly cause I can wear them to work AND they will be cool enough to wear for the humid Texas heat! Been finding some good sales so these are the skirts/dresses so far.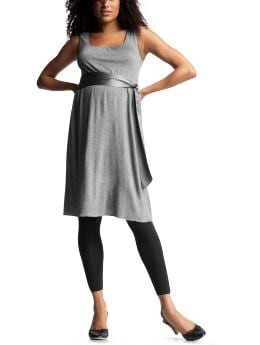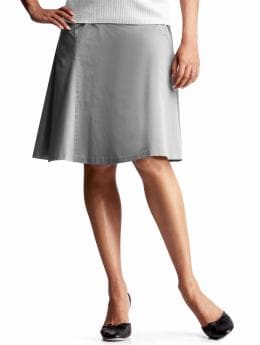 All in all I'd have to say I made a pretty good haul!