It's been about a month so I just thought I'd make a quick list of the books I've read since I made my mommy resolution to read one a week. Let's see how I'm doing...
Blink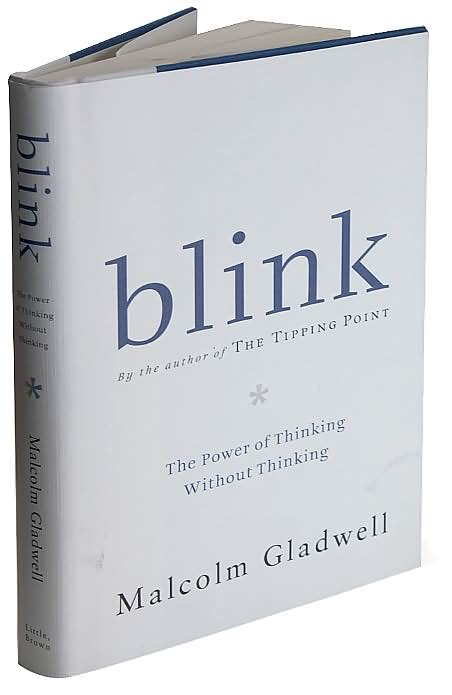 Malcom Gladwell is always interesting.
Thousand Splendid Suns
Really liked this one. I liked that it had alot of Afghanistan's history intertwined with the story. And I liked that it was about two women.
Papillon
Pretty good. What makes this one worth reading is the fact that it's a true story.
Left to Tell